Automated Pre-Screening Solution for Covid-19
designed to assist with return to work and in-person learning
Covid-19 Return to Work and School
An easy to Use, Automated Solution for Pre-screening coronavirus risks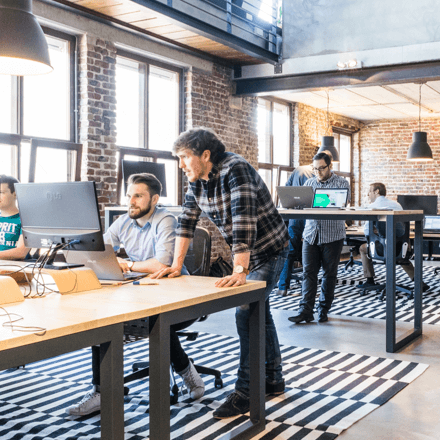 What is AITIA Coronavirus?
AITIA Coronavirus is a self-reporting app designed to collect screening information from students, parents, teachers, vendors and visitors so that administrators can make informed decisions about their population health.
By automating the collection of pre-screening questions, schools and businesses can continue to focus on education.
AITIA Coronavirus is an easy to use app designed to make complying with pre-screening requirements simple for parents, teachers and visitors.
Learn how AITIA can help daycares, schools and universities return to in-person learning.
Using AITIA Coronavirus in conjunction with phased reopening plans, businesses can confidently improve the process of return-to-work for employees and customers.
See how AITIA can reduce the phone calls, tracking and paperwork associated with return to work.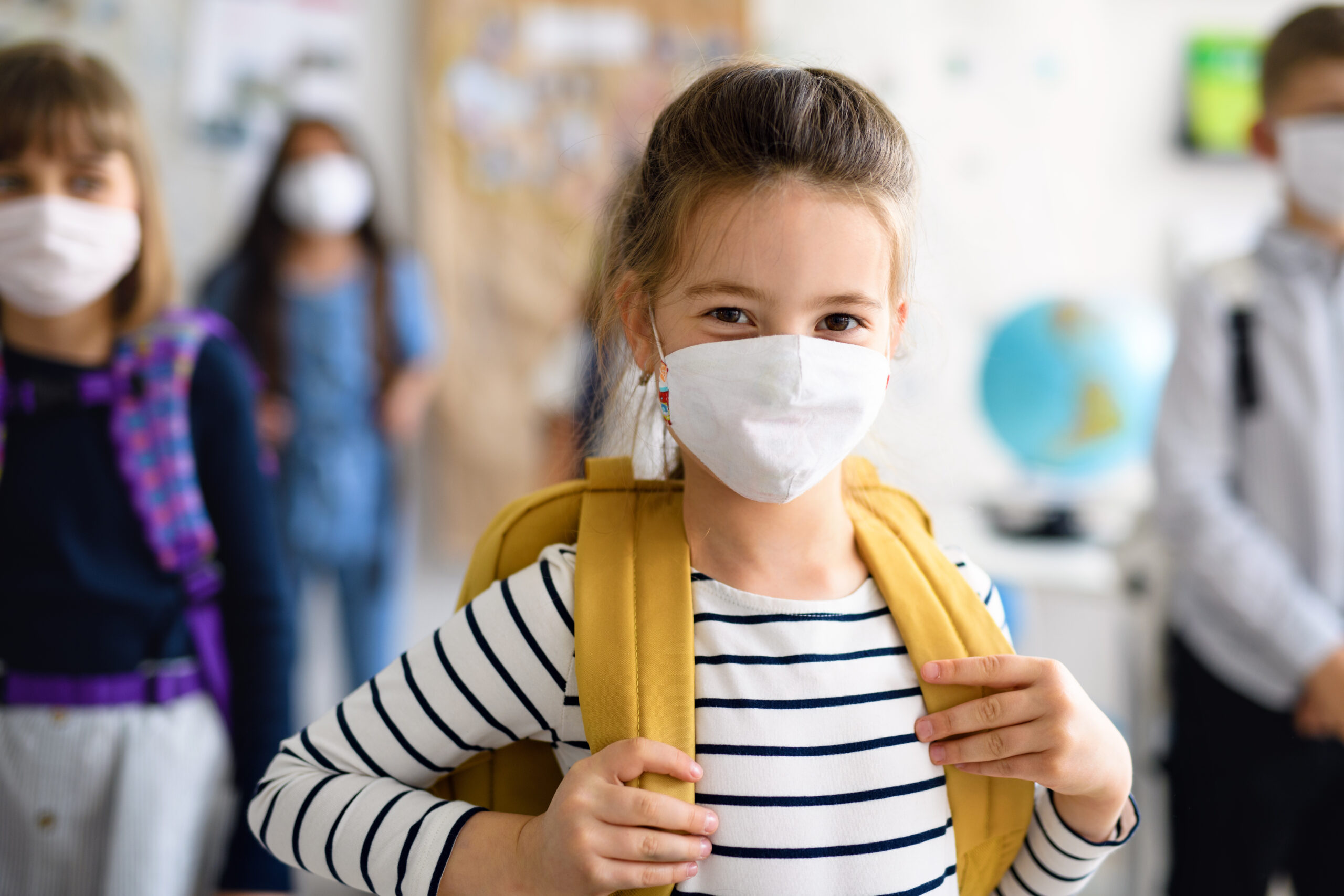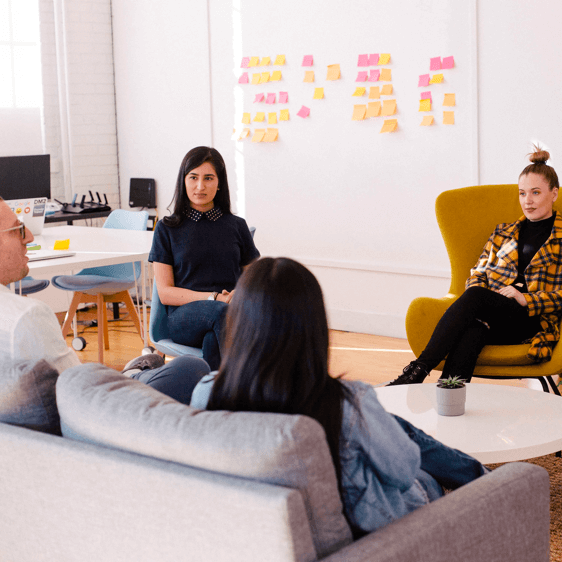 Privacy & Confidentiality
HIPAA Compliant Data Management
We use HIPAA-compliant Amazon Web Servers to make sure your data is secure and safe.


AITIA CORONAVIRUS BY OPTIM DOSING
Developed for use as a remote patient monitoring tool by OPTIM Dosing, the AITIA platform of solutions is designed to be HIPAA compliant (privacy and confidentiality) as it automates the collection of patient or user-provided health information.